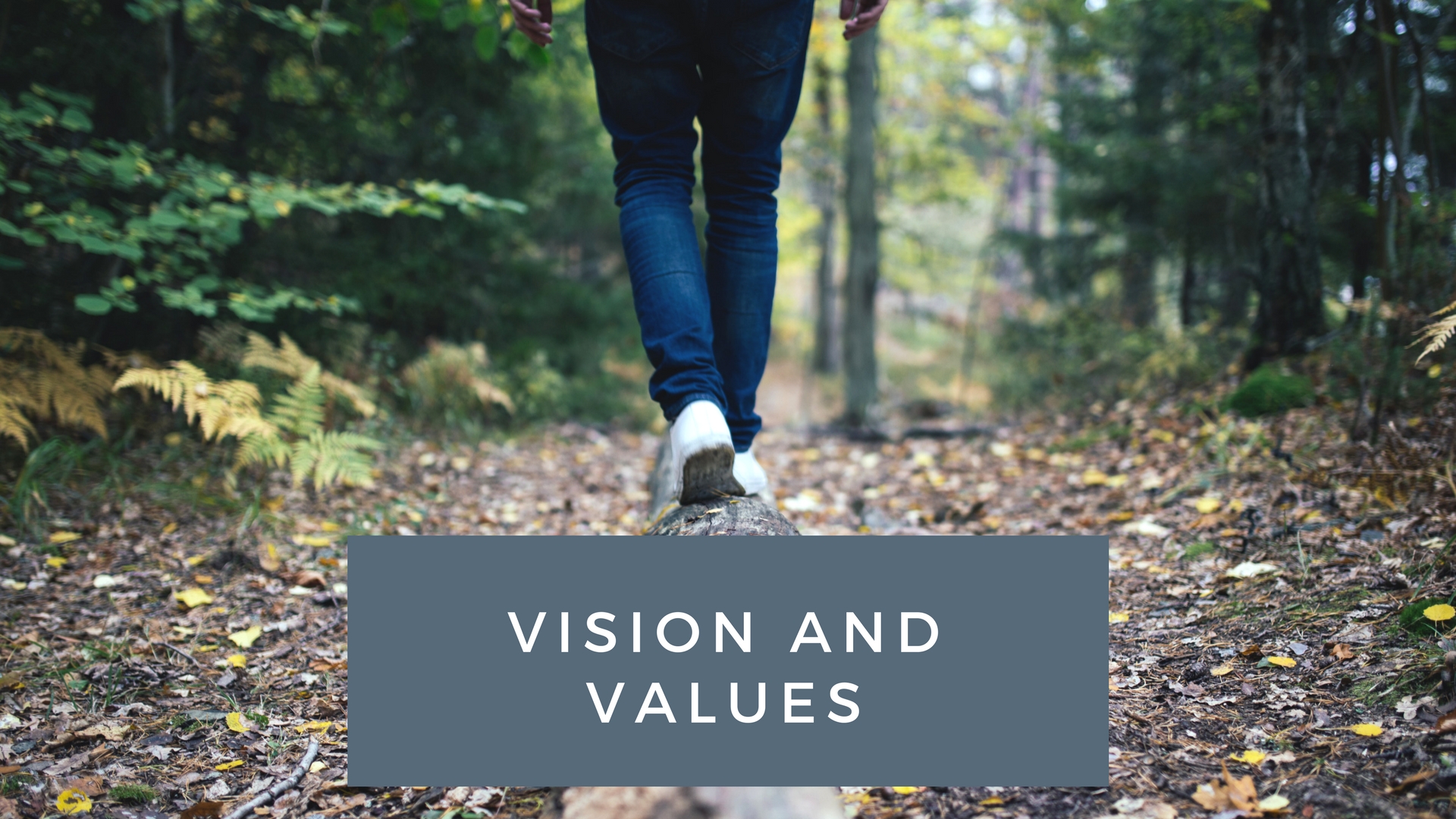 Our Statement
Beacon Community – A Baptist Church strives to be a modern, Inter-Generational Disciple-Making Community of passionate followers of Christ. We are to be loving and welcoming to all, love the Word, be Spirit-filled, living healthy, authentic/genuine lives, be worshipful, prayerful, generous, servant-hearted people, seeking forgiveness, freedom in Christ and healing.
In addition, we strive to daily seek, humbly and faithfully, to be 'salt and light' in our surrounding communities – as together we grow in love and worship of God, loving ourselves, and loving others, discipling those others to do as we do. Overall, we are aiming to be "better"…for less of us and more of Jesus!!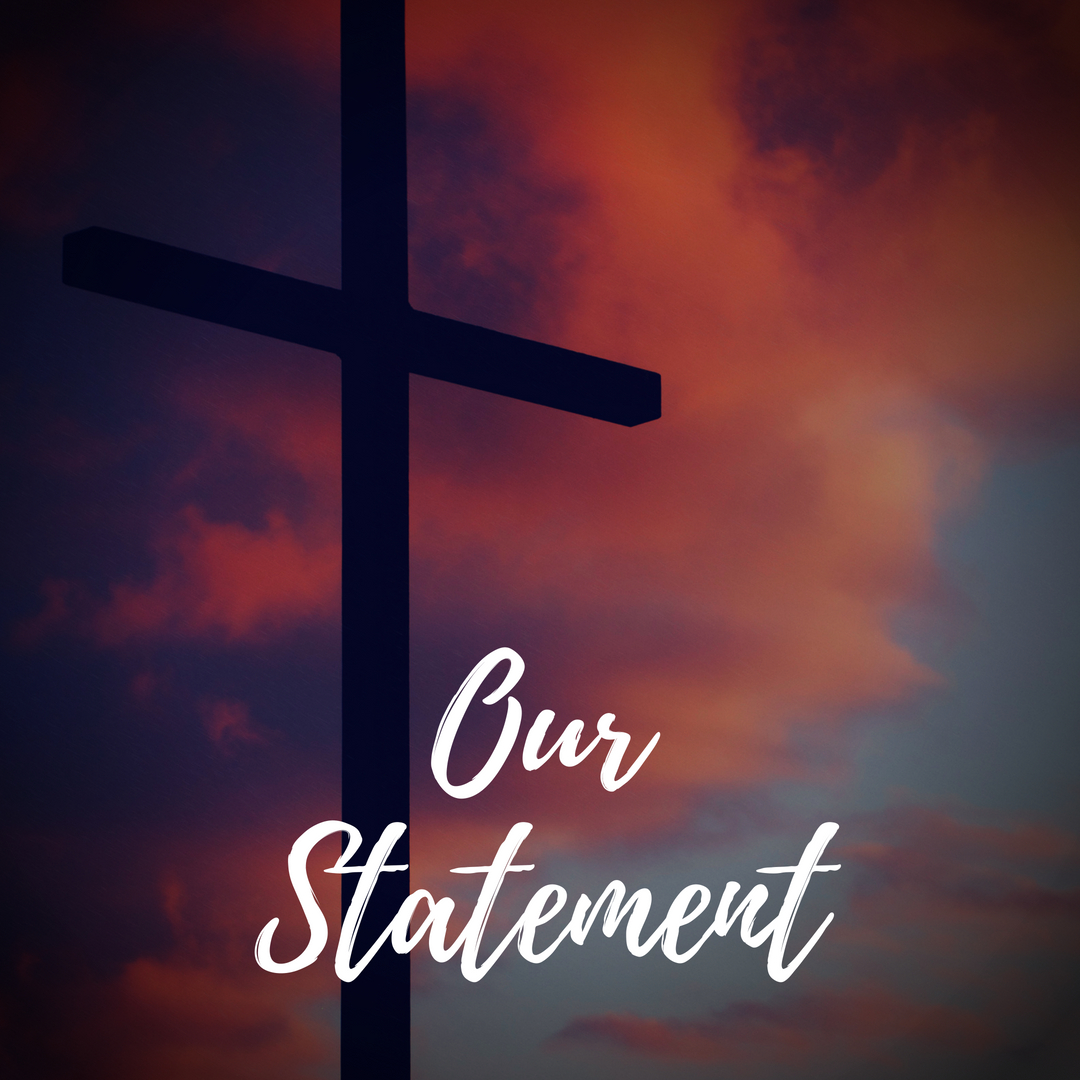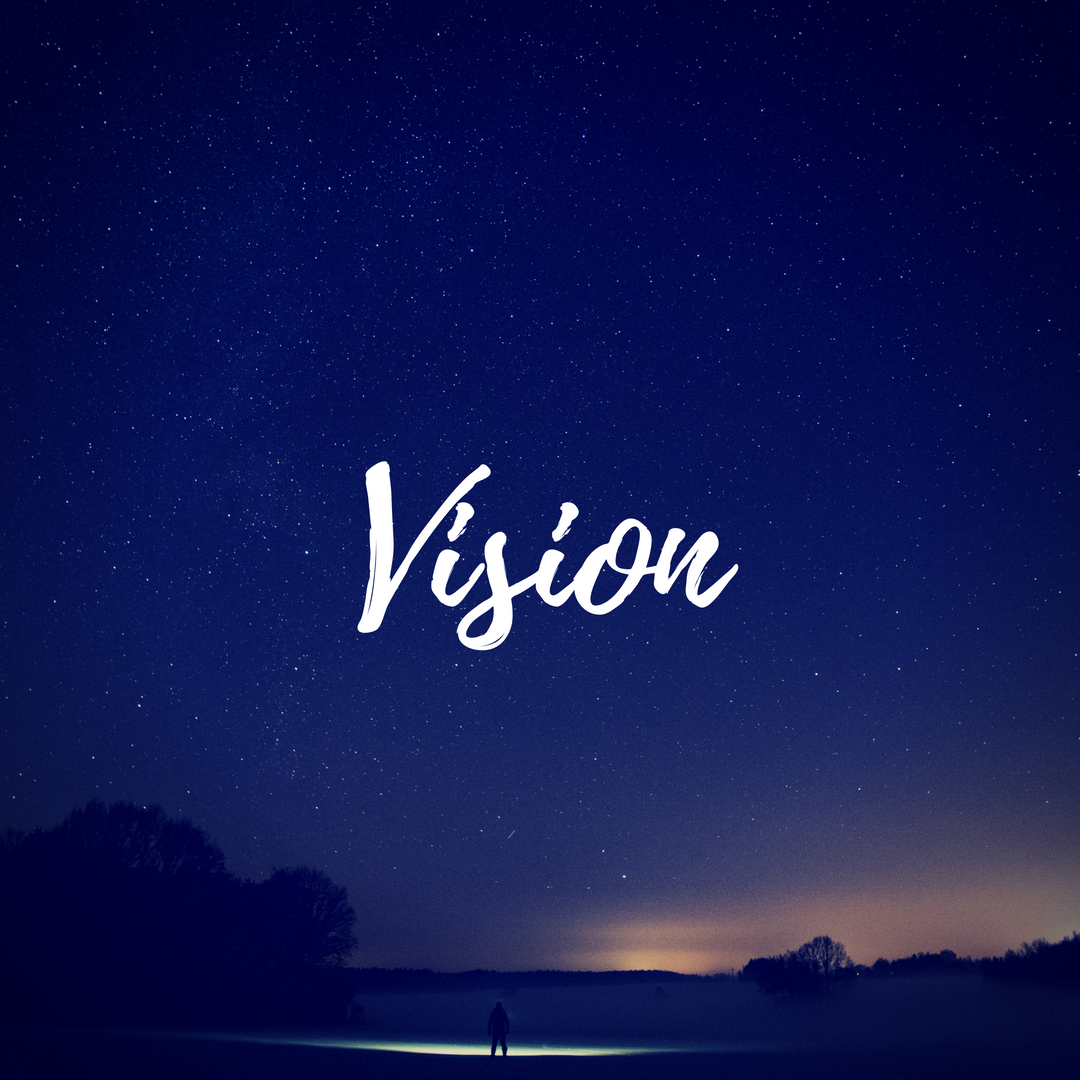 Vision
"To Love God, and each other … and help others to love God and others". Beacon Community – a Baptist Church aims to bring sinners to forgiveness in Christ, to become His followers (Acts 4:12) … then to develop and grow a community of committed disciples. It consists of passionate, joyful worshippers, who value all peoples and cultures, are inter-generational in style and ethos, and committed to serving others. The Word is our foundation, proclaimed, preached and applied. Each of us needs to be daily filled, gifted and empowered by the Holy Spirit. We are to be a united people, in love and purpose, who sit together at the foot of the cross. We want to display the Fruit of the Spirt in our relationships with others. We aim to "shine" brightly for Christ, as a beacon of hope, seeking to grow individually and as a Church, and willingly partner together in Mission (Gal 5:22,23; Acts 4:29-31, 4:33-35).
Each one of us is redeemed by the blood of Jesus, forgiven, set free to serve God and others, filled and empowered by the Holy Spirit.
An absolute commitment and obedience to the written and preached Word, as we wait upon God, to hear from Him.
Need to grow to become like Jesus, living holy and righteous lives.
Everybody matters to God and to us – so there is the need to create, and be, a safe place for all to grow and flourish in.
All having at least one spiritual gift, to be used in building up/edifying/serving the Body, and the communities surrounding us. We encourage each one to discover, develop and use our God-given spiritual gifts.
Serving others in love, everyone always graciously caring for one another.
Showing genuine, unconditional love and grace to all, even when costly.
Committed to growth, both spiritually and in numbers. We are each a passionate witness to faith in Christ, networking together, to see the Kingdom advance.
We need to be passionate, joyful, enthusiastic and engaged – genuine God-honouring worshippers.
Prayer, everyone's duty, undergirds everything, and is effective when it is believing prayer.
We deal with conflict in a timely and Biblically sound way, facing and resolving it if we can.
Leaders are valued and respected and followed as they follow Christ. They empower us. We let them lead and follow them.
We are excited at the possibilities and hope that change offers, so creatively embrace it as necessary if we are to grow and stay relevant.
We persevere always, enduring whatever comes our way, even hardships. We don't easily give up.