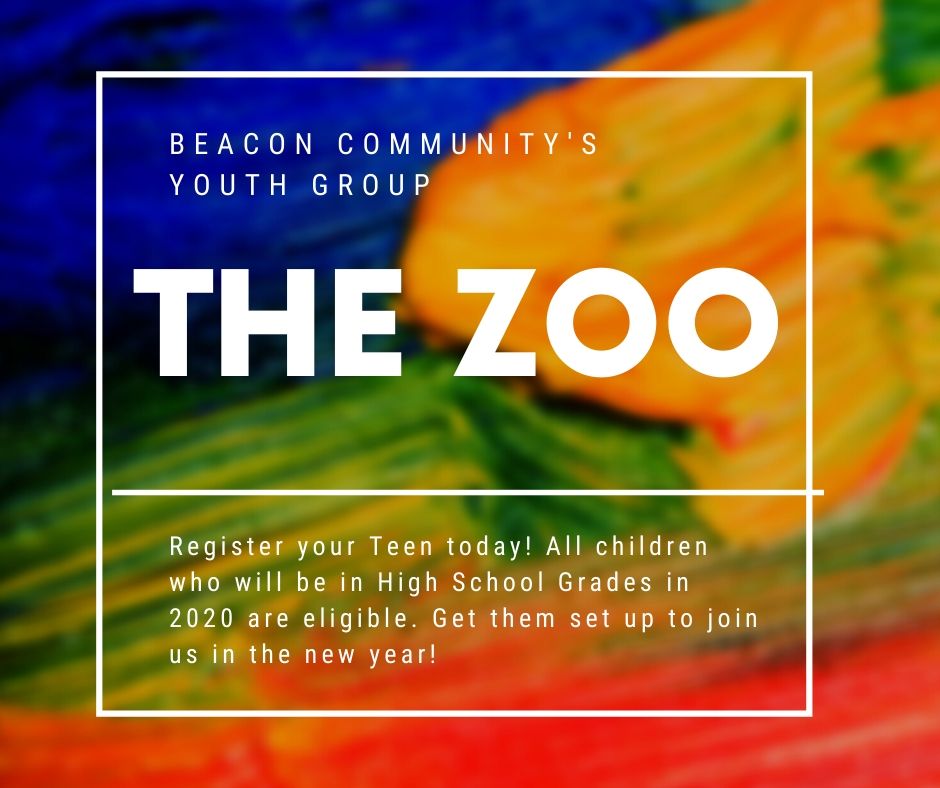 All Youth in Years 7-12 welcome!
Our mission is to see young people given the opportunity to meet God, friends and mentors in a peer positive, fun filled, Godly environment.
Our Schedule
7:00pm-8:30pm: The Zoo on Zoom  – Nights filled with all the fun, games, challenges, laughs, friendship and positivity we can fit in.