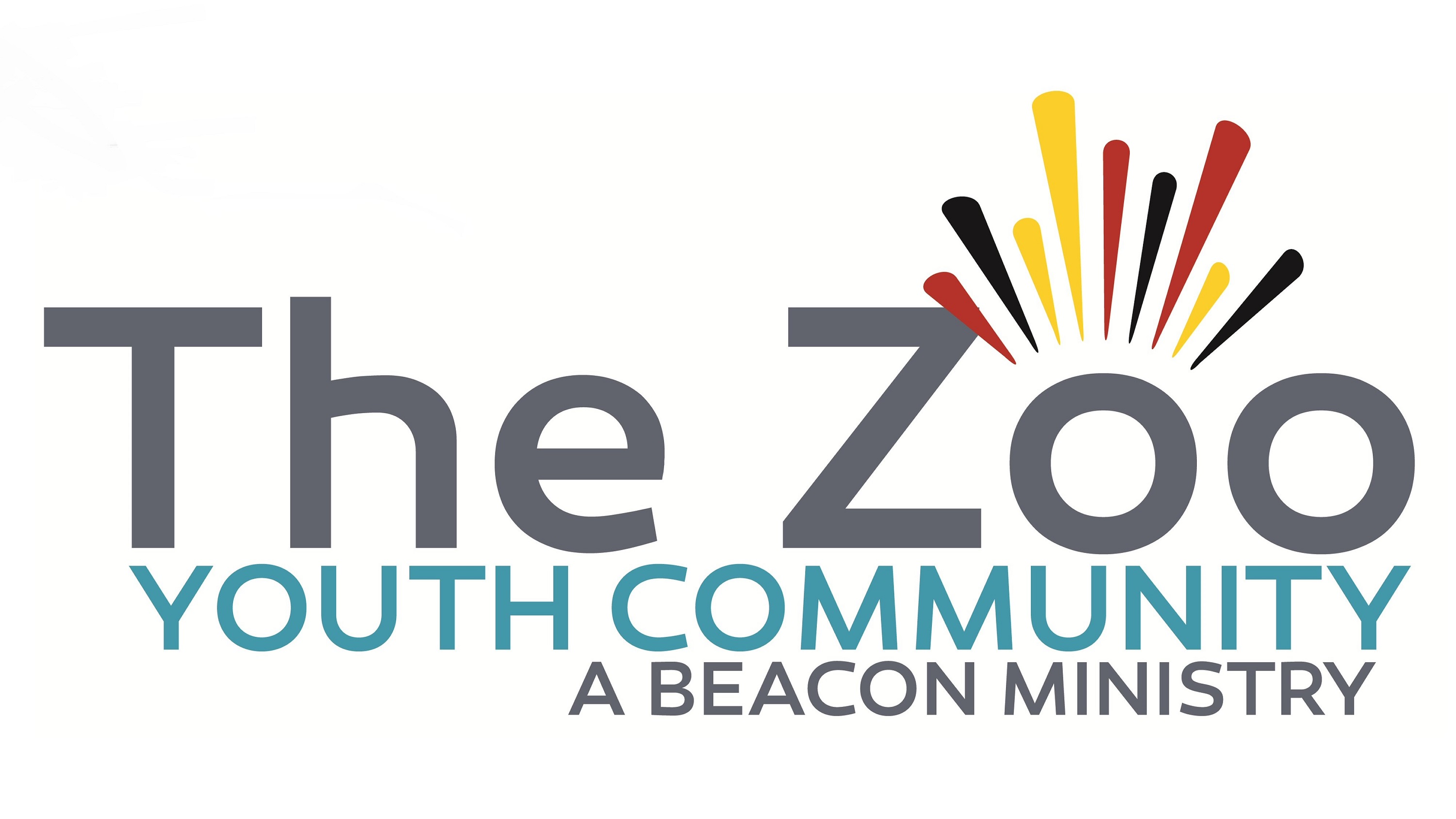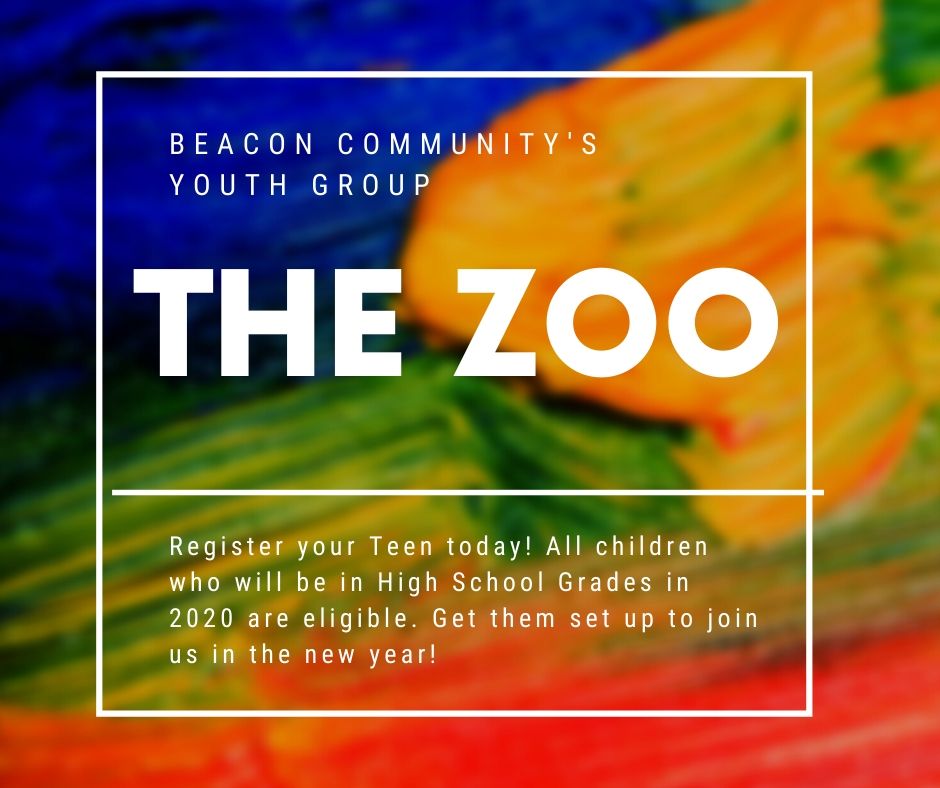 The Zoo Youth Community
All Youth in Years 7-12 welcome!
Our mission is to see young people given the opportunity to meet God, friends and mentors in a peer positive, fun filled, Godly environment.
Our Schedule
6:00pm-6:45pm: Feeding Time – Bible Study for those keen to understand more of what we believe.
7:00pm-9:15pm: The Zoo itself  – Nights filled with all the fun, games, challenges, laughs, friendship, music, food and positivity we can fit in. A light supper will also be provided.
Cost
We have a cover charge of $2 per person to help cover food and resources.