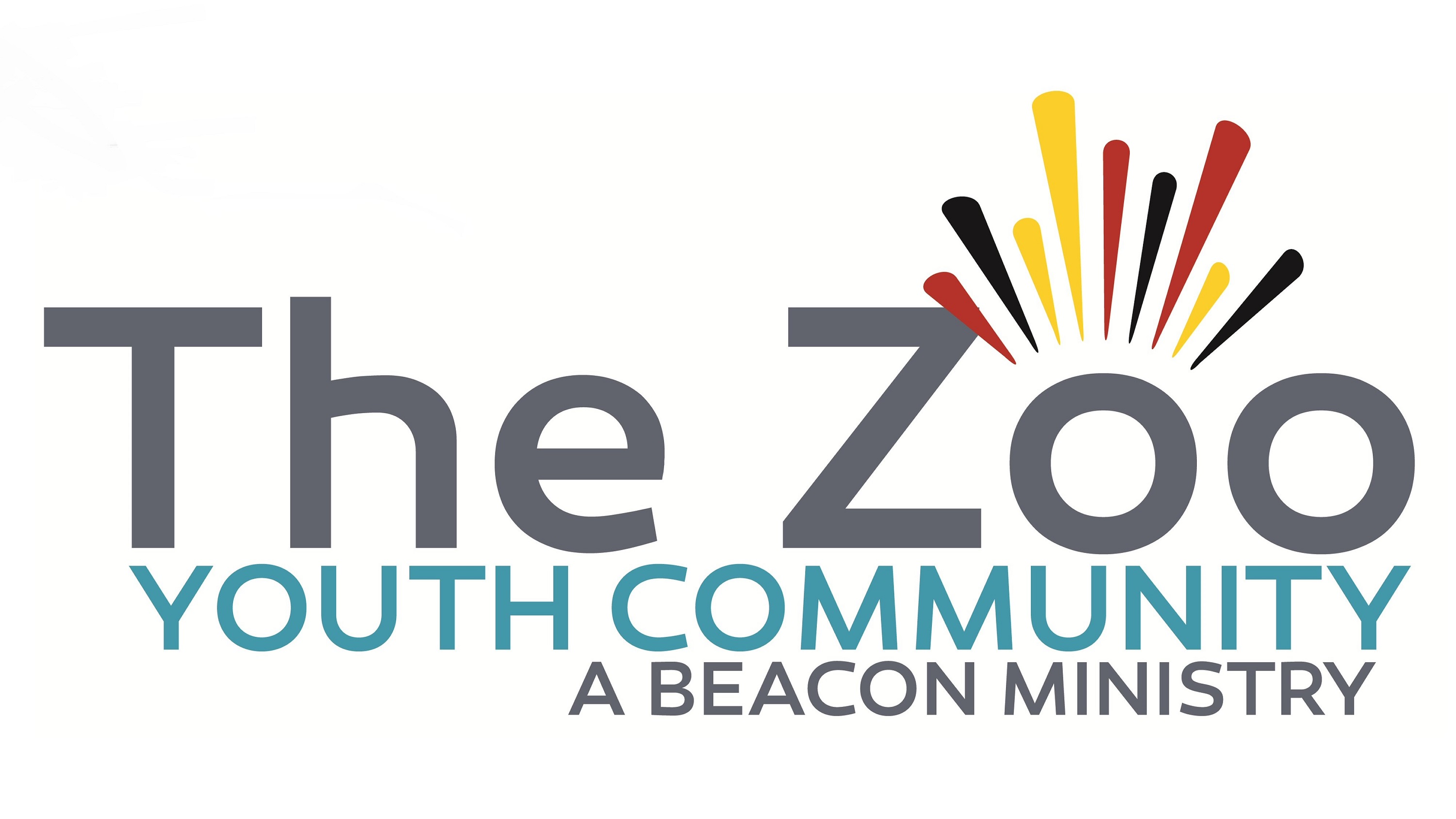 OUR IDENTITY:
The ZOO is a Youth Community of Beacon Community – A Baptist Church.
All youth in Years 7-12 welcome.
OUR MISSION:
We exist to see young people given the opportunity to meet friends, mentors and God in a peer positive, fun filled, God centred environment.
 OUR SCHEDULE
The ZOO has two key elements:
6:00-6:45pm       Feeding Time – Bible Study for those keen to understand more of what we believe. A light dinner is provided from 6:45pm for all partipants.
7:00-9:15pm       The ZOO itself – Nights filled with all the fun, games, challenges, laughs, friendship, music, food and positivity we can fit in.
We have a cover charge of $5 per person to help cover food and resource costs.
Weekly event information is published on:
https://www.facebook.com/thezooyouth 
https://www.instagram.com/thezooyouthcommunity/
 OUR LEADERS:
All our leaders are of course Blue Card approved and have completed further training through the ChildSafe (https://www.childsafe.org.au/) initiative. We have a big focus on ensuring everyone is welcomed, involved, respected and encouraged.
Meet Ashlee and Emma, two of our Zoo Leaders!