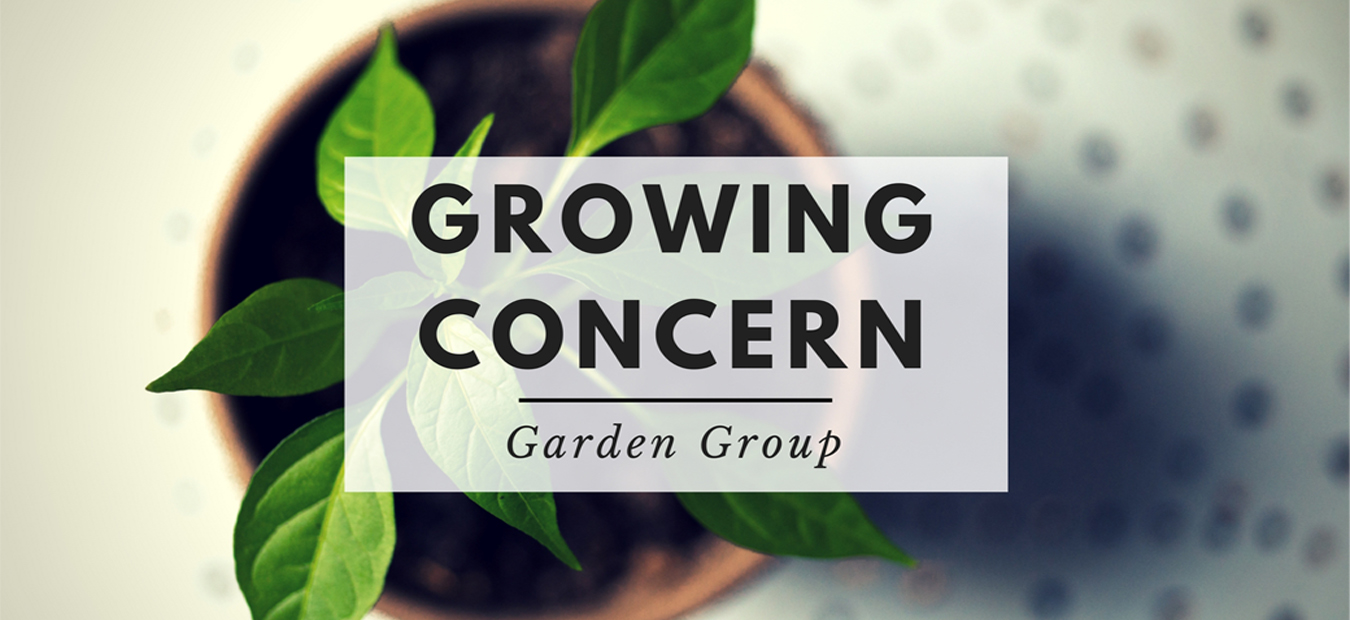 The Garden Group is Back!
Sunday the 21st of February at 3:00pm
Interested in learning more about gardening? Then come along to the Growing Concern Garden Group! This group meets monthly on a Sunday afternoon at a variety of people's homes, sharing and showing garden tips and tricks, and having a chat and a cuppa. There are also opportunities to attend garden expos together. It's a friendly group for all ages, and you're more than welcome to join in!
Contact us for more details