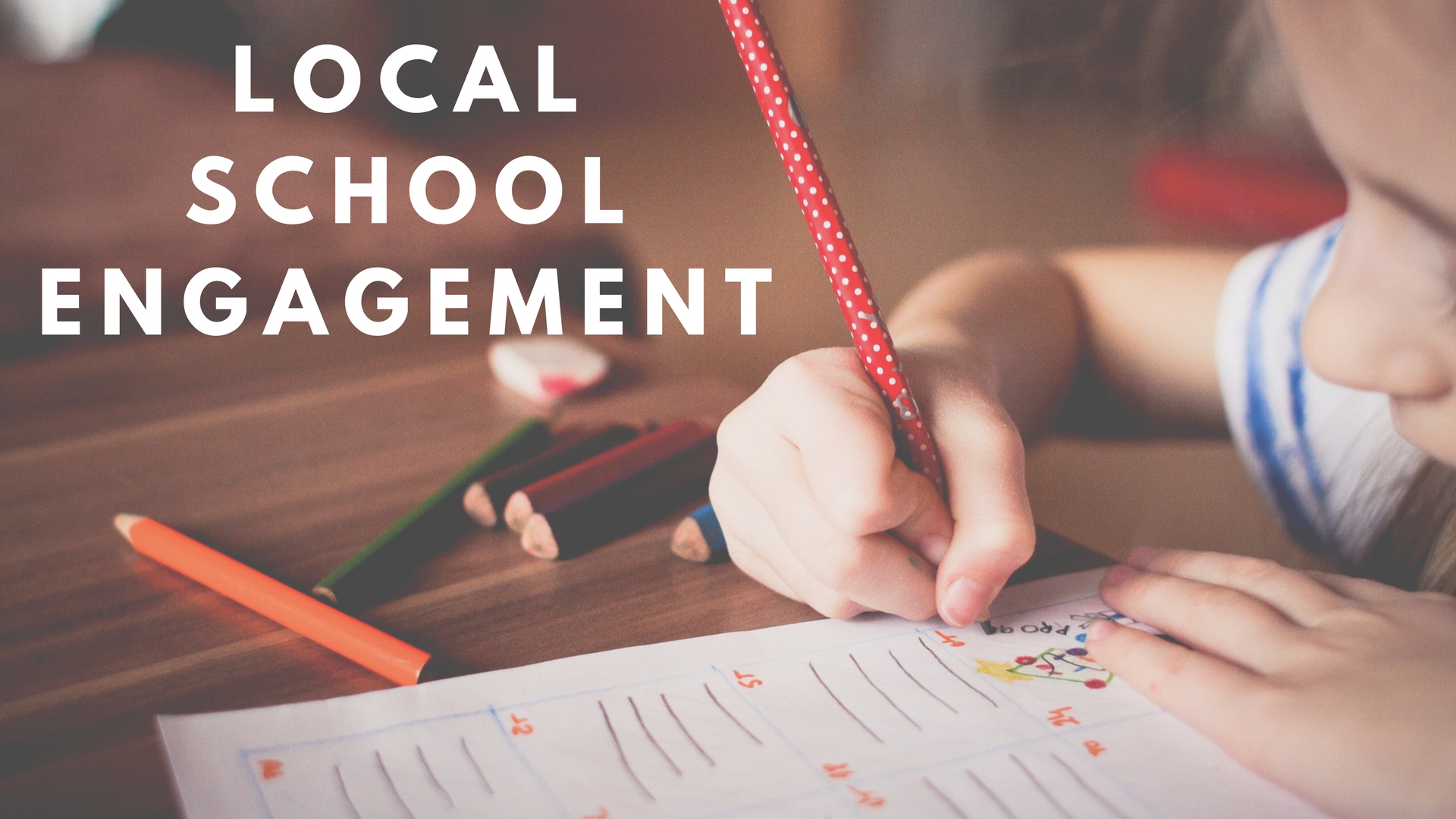 Chaplaincy
Beacon Community Supports Scripture Union Qld chaplains in Brassall State School (primary) and Ipswich High School. A School Chaplain is a safe person for young people to connect with at school, providing a listening ear, caring presence, and message of hope. They care for students struggling with a wide range of issues, including: family problems, confusing relationships, friendship issues, peer pressure, self-esteem issues, bullying and stress and anxiety.
Scripture Union Qld School Chaplains run positive, fun activities for young people – both in and out of school – and foster a supportive, caring school community. This includes support for at-risk students, support for staff and families from the wider school community, and spiritual support and direction for the school community.
Breakfast Club
Beacon Community Care leads and provides volunteers for a weekly Breakfast Club at the Brassall State School. Every Wednesday and Friday morning, a team connects with students through serving them a hot breakfast and chatting with them. Besides providing an important meal, the Breakfast Club provides an opportunity for schools to see the church in a positive light, and for volunteers to engage students, showing care and a friendly face, and establishing positive interactions and role models for kids in our local community.