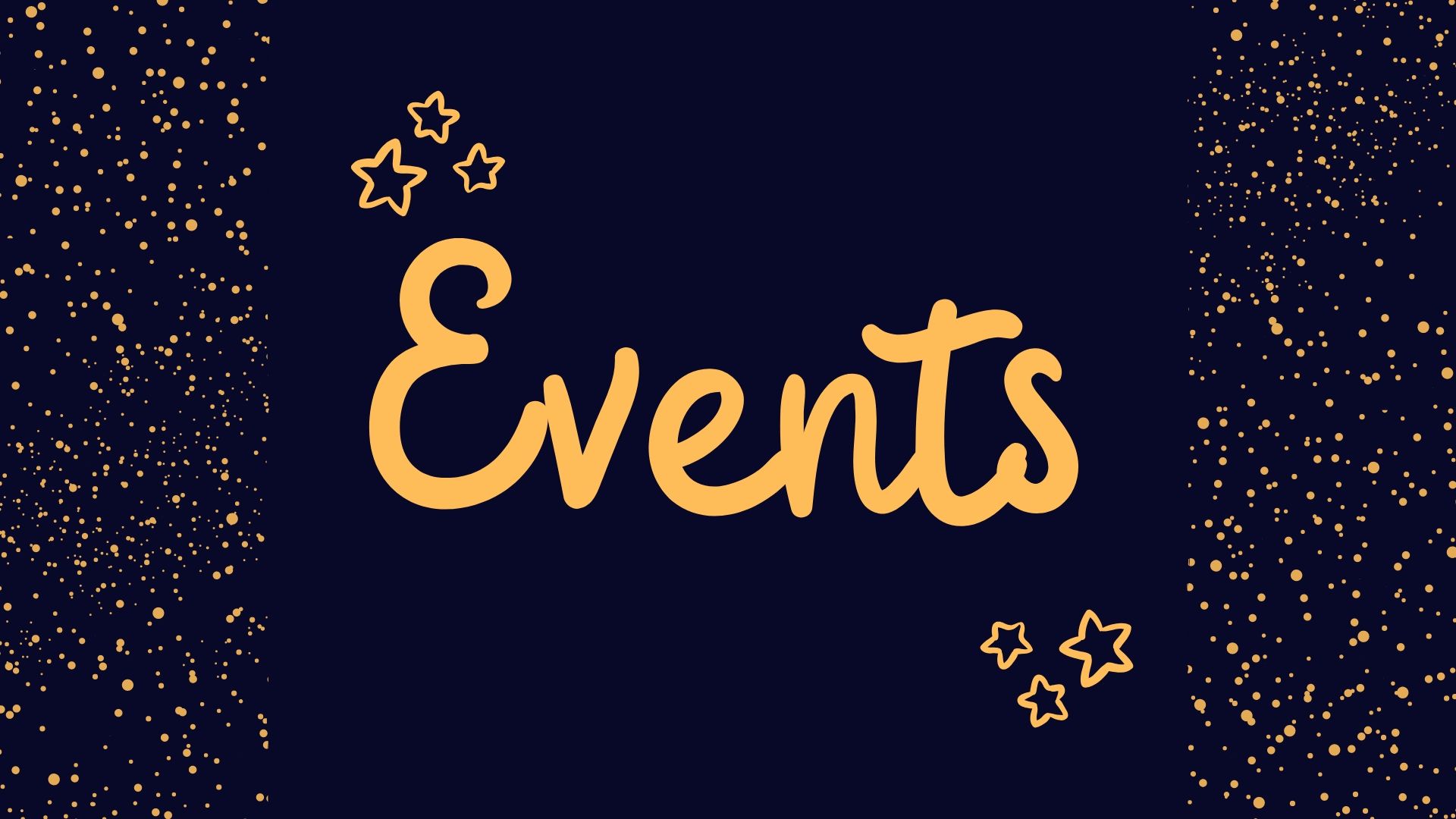 Church Prayer Night - Thursday 6 May, 7:00pm
Prayer is vital to the life of our church. Please join us as we pray together for our community and world, for revival in our churches and for hearts to be transformed by Jesus.
May Mission Month Appeal
This May, we celebrate, pray and look for opportunities to support the cross-cultural families we have invested in as a church community. In particular, we are looking forward to hearing from returning workers from S.E. Asia as they share about their journey on Saturday the 22nd of May at 2:00pm. Due the sensitive nature of their work and location, we invite you to contact the office for more information. Let's get inspired and excited about the work God is doing across the world.
Alpha Course - Every Sunday at 5:00pm starting 11 April
Details:
 An 11 week course that continues every Sunday at 5:00pm
Coordinator: John Swanwick
Do you have questions about God and the Christian faith? Do you wonder what your purpose is in life? Do you ever think about why there's suffering in the world? Then come along to Alpha, a great place to ask questions and have conversations about God and life. For more information, just use the 'Contact Us' page to get in touch with us.
QB 21 Days of Prayer for Revival - 31 May to 20 June
Queensland Baptists are calling for all churches to pray for revival during this time-period, and here at Beacon Community, we are looking for creative ways to encourage Holy Spirit inspired prayer. Do we want to see our communities restored, people's lives changed and hearts transformed? It starts with us praying for the Holy Spirit to move in our midst and use us as His servants. Stay tuned as we continue to add events to this list:
Ipswich Regional Prayer Gathering: Sunday 30th of May, 5:00pm
QB State-Wide Zoom Prayer Meeting: 20th of June, 7:00pm