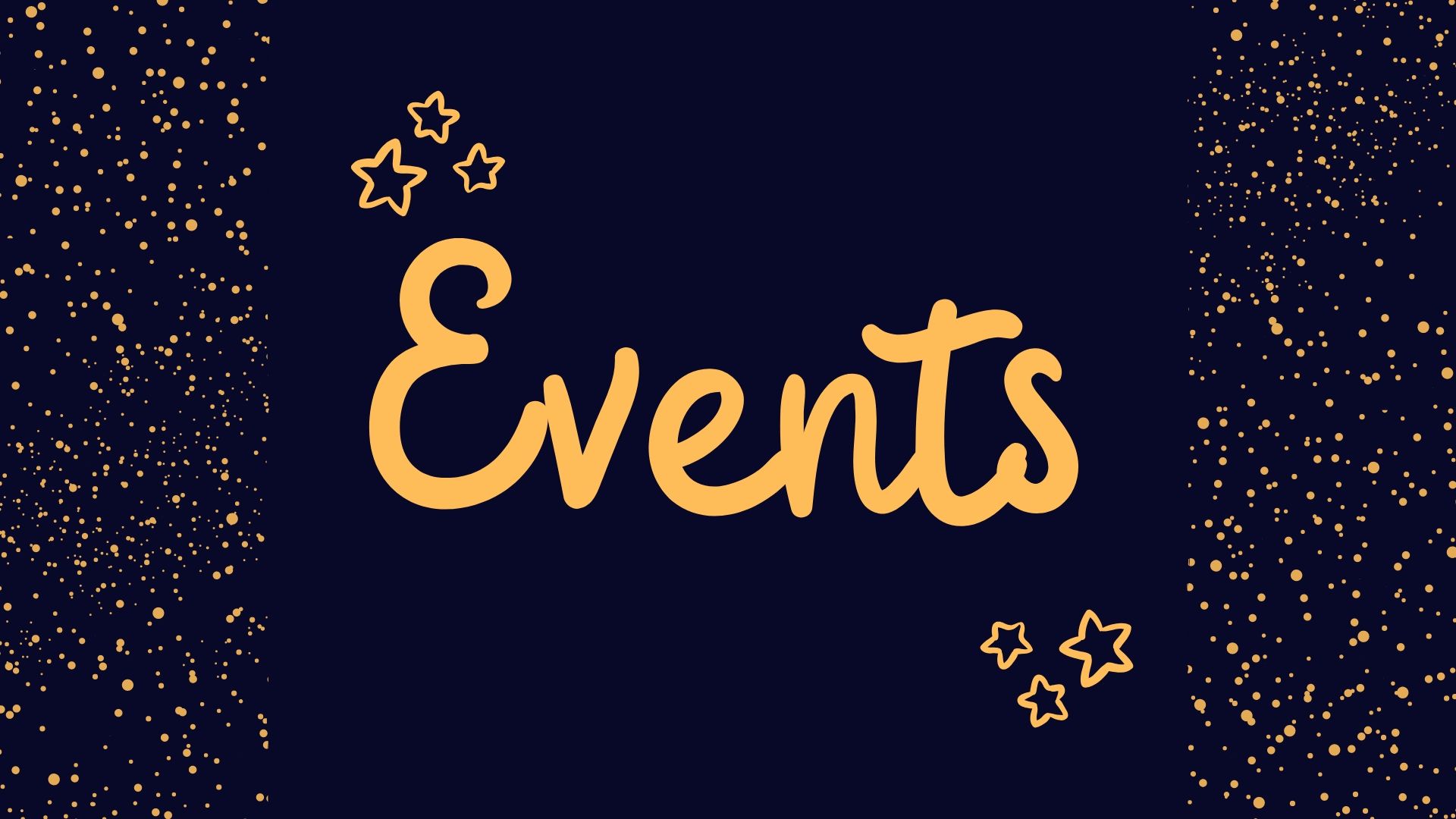 Camp Clarity Young Adults Camp
An exciting end of the year camp for Young Adults aged 18-30 years, held at Hardings Paddock on the 12-14th of December. The camp is focused on escaping technology and the busy world for 3 days, to enjoy the outdoors and the silence and majesty of God's creation.
Please contact us for more details via the "Contact Us" page.
Special Guest Speaker Events
Warren Crank: 22nd of November at 9:00am
With 24 years of experience as a Baptist Pastor, Warren is currently leading the Red Dirt Church movement, which forms simple churches in the suburbs and rural and remote communities. A dynamic speaker and an author, Warren is also a Rugby League Chaplain.
Peter Francis: 29th of November
Besides his current role as Principal of Malyon Theological College, Peter has 23 years of experience pastoring in Baptist churches and is a well-known and passionate speaker. He has also been involved in many short-term mission trips, and brings a unique cross-cultural perspective to his messages. 
Quarterly Church Meeting: 29 November 2020
Join us after the Worship Service on Sunday the 29th of November for our final Church Meeting for 2020. There will also be a sneak peak into what's happening in 2021!