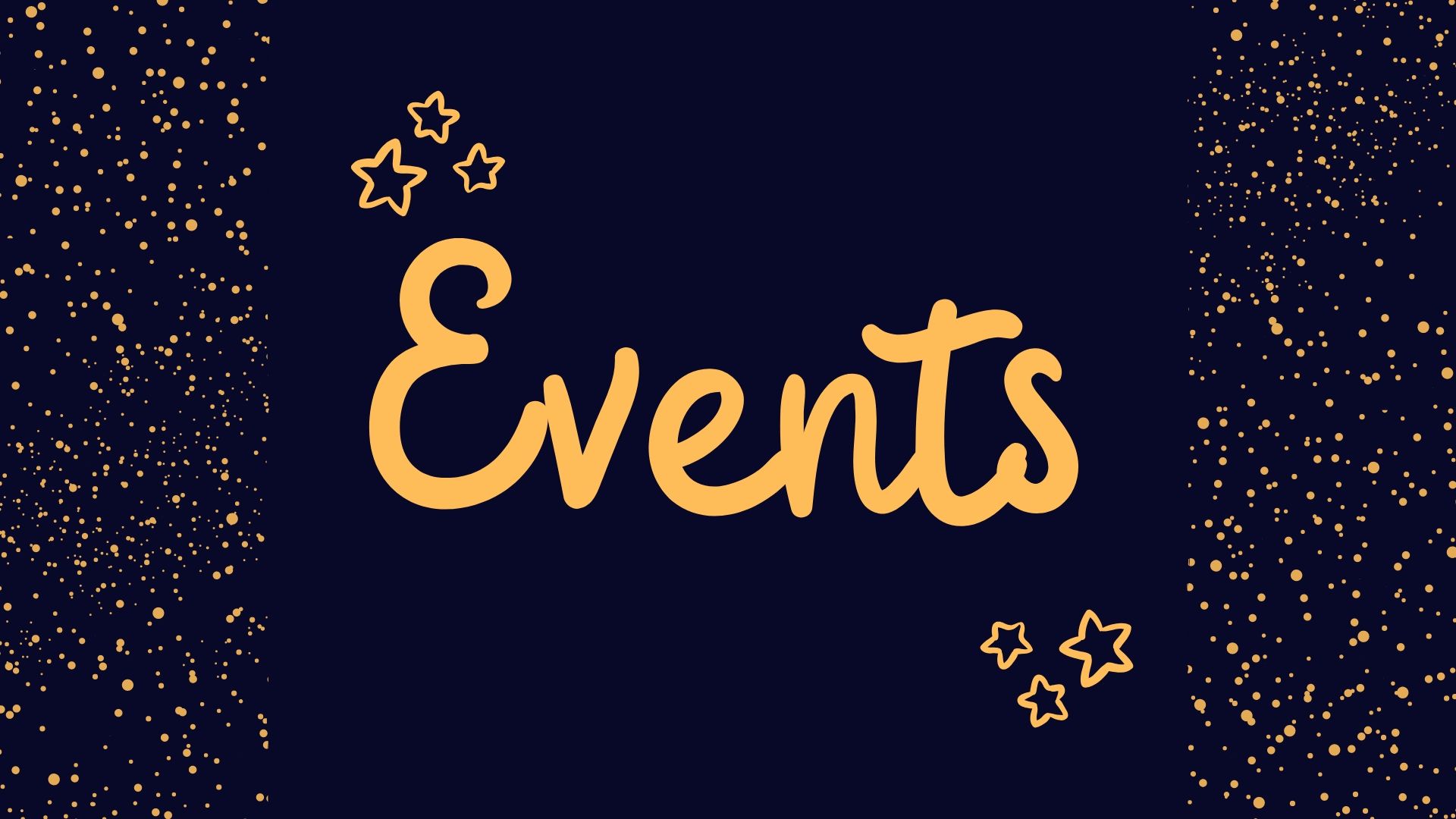 Church Prayer Nights on Zoom
What a privilege it is to come together in prayer, as we bring praises and petitions to our God for our churches, communities, nation and world. For Zoom details, please touch base with us via the "Contact Us" page.
Upcoming Prayer Nights are:
Thursday the 12th of November at 7:00pm
Special Guest Speaker Events
Warren Crank: 22nd of November at 9:00am
With 24 years of experience as a Baptist Pastor, Warren is currently leading the Red Dirt Church movement, which forms simple churches in the suburbs and rural and remote communities. A dynamic speaker and an author, Warren is also a Rugby League Chaplain.
Peter Francis: 29th of November
Besides his current role as Principal of Malyon Theological College, Peter has 23 years of experience pastoring in Baptist churches and is a well-known and passionate speaker. He has also been involved in many short-term mission trips, and brings a unique cross-cultural perspective to his messages. 
Quarterly Church Meeting: 29 November at 10:30am
Join us after the Worship Service on Sunday the 29th of November for our final Church Meeting for 2020. There will also be a sneak peak into what's happening in 2021!