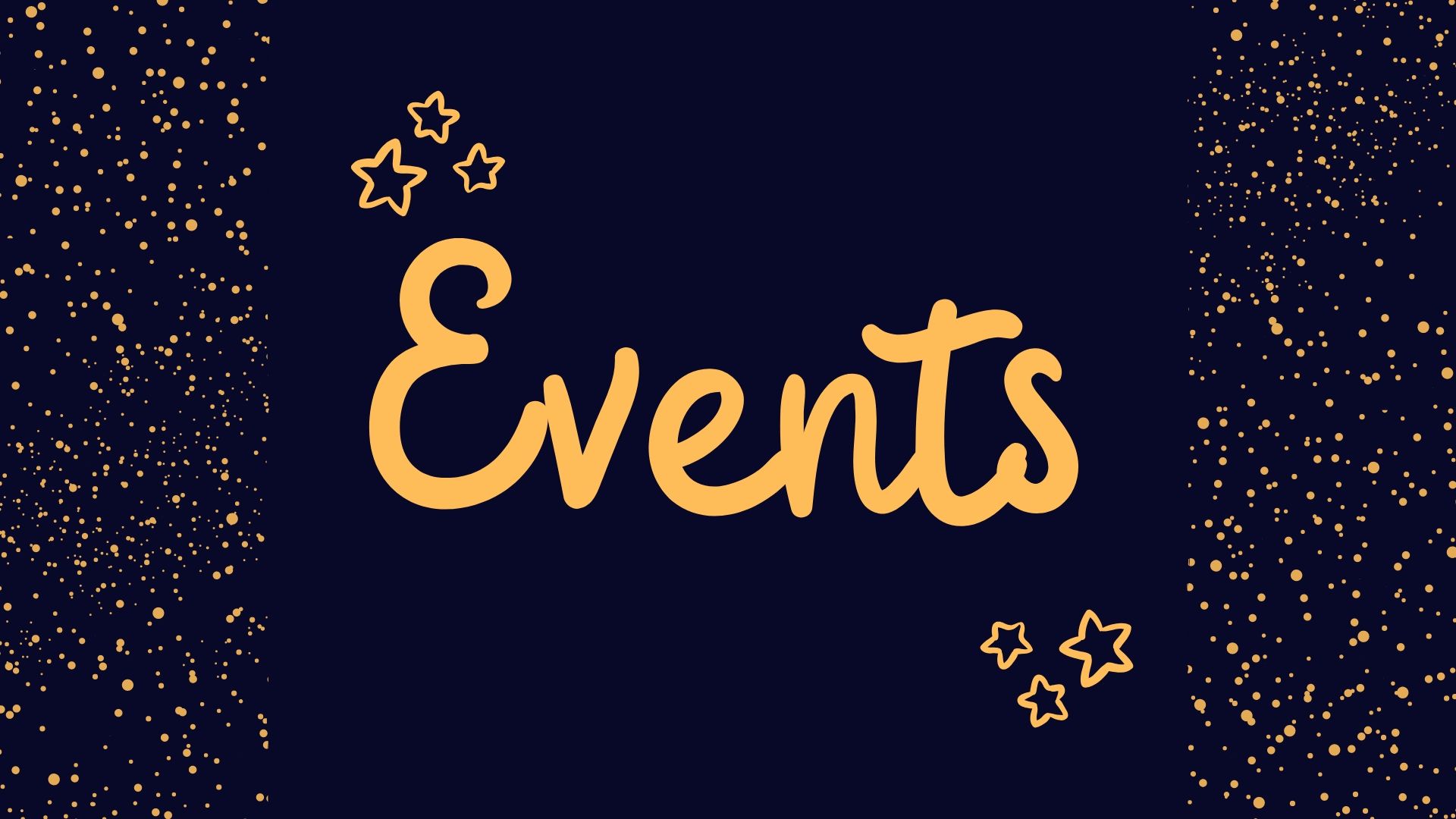 Creative Connections Mother's Day Stall - 25th of April
If you're looking for something nice for your mum, grandma or a special person you just want to show your appreciation to – look no further than our Mother's Day Craft Stall! Our Creative Connections Craft Group have hand-made a variety of lovely items, so come along on Sunday the 25th of April after our Morning Worship (around 10:30am) and have a look. All proceeds will go towards our May Mission Month Appeal, supporting our cross-cultural workers.
Alpha Course - Every Sunday at 5:00pm starting 11 April
Details:
 An 11 week course that continues every Sunday at 5:00pm
Coordinator: John Swanwick
Do you have questions about God and the Christian faith? Do you wonder what your purpose is in life? Do you ever think about why there's suffering in the world? Then come along to Alpha, a great place to ask questions and have conversations about God and life. For more information, just use the 'Contact Us' page to get in touch with us.