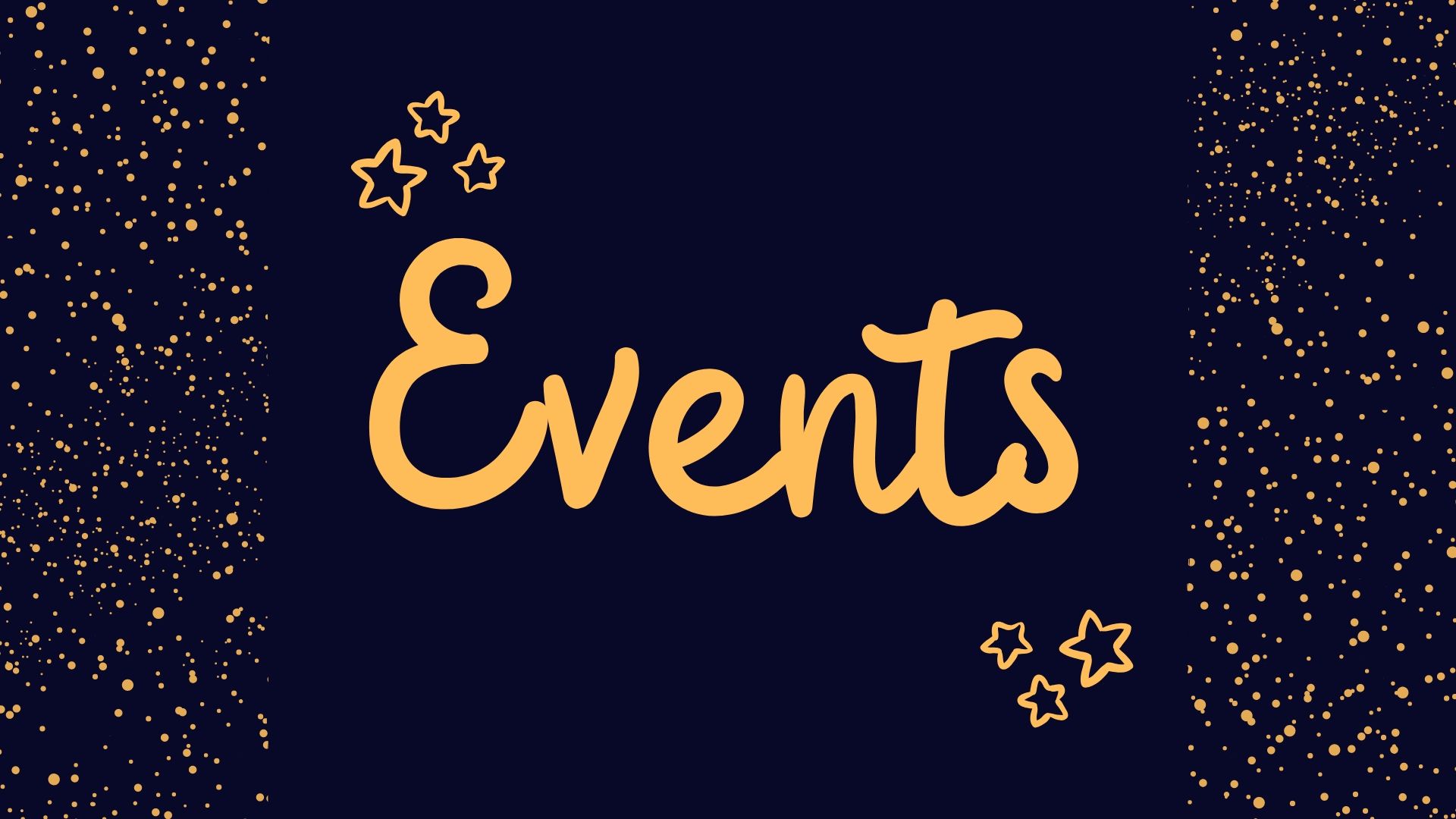 'Life Shared' Training Course - Every Sunday at 5:00pm
Details:
Continues every Sunday at 5:00pm, finishing on the 7
th
of March.
Led by: Peter Clarke
Have you been feeling lately like you would like to start some faith conversations with the people in your life – but you don't know where to begin? Then come along to our Evangelism Training Course on Sunday at 5:00pm. This is a great opportunity to gain some insight into how to talk about our faith, and how to listen to where people are at in their own faith journeys.
Spiritual Gifts Workshop 20-21 March
"Embrace Your Gifts in Community"
Led by: Crystal Joyce
Discover your spiritual gifts and how they can be used in the church community.
Registrations are now open! Click on  www.beacon.org.au/contact-us to register. Please register by Wednesday the 10th of March.
Schedule:
| | |
| --- | --- |
| Day 1: Saturday the 20th of March | 1:00pm-5:00pm (includes a delicious afternoon tea) |
| Day 2: Sunday the 21st of March | 4:00pm – 5:30pm (this includes an opportunity for one-on-one consultation and discussion) |