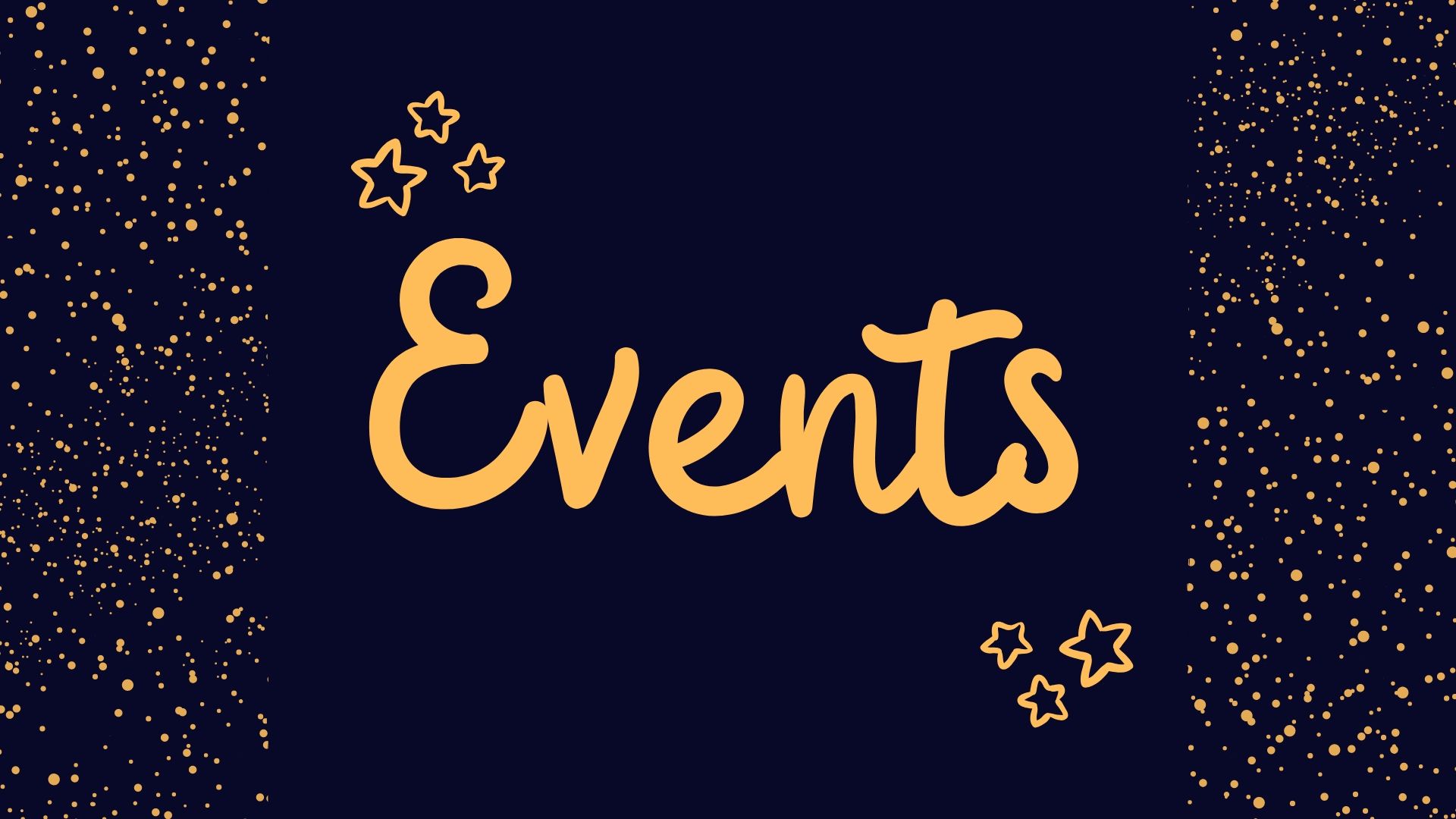 Church Prayer Nights on Zoom
What a privilege it is to come together in prayer, as we bring praises and petitions to our God for our churches, communities, nation and world. For Zoom details, please touch base with us via the "Contact Us" page.
Upcoming Prayer Nights are:
Thursday 1st of October at 7:00pm
Thursday the 12th of November at 7:00pm
Holy Spirit Retreat - Saturday 10th of October, 9:00am-4:00pm
Everyone is welcome to come along to the Alpha Retreat on the Holy Spirit, even if you're not a part of Alpha. The presence of God is a beautiful and important part of our faith, so please RSVP via the "Contact Us" page if you're interested.
Newcomers' Gathering - 15th of October at 7:00pm
For everyone who is new to our church this year, we are holding a special Newcomers' Gathering. Join us for a casual chat over delicious gourmet pizza. Just RSVP to the office by Tuesday the 13th of October.
Alpha Course - Now in Session
Do you have questions about God and what the Christian faith is all about? Then join us for Alpha, a great opportunity to explore faith questions with friends over food. Use the Contact Us page to get more details!